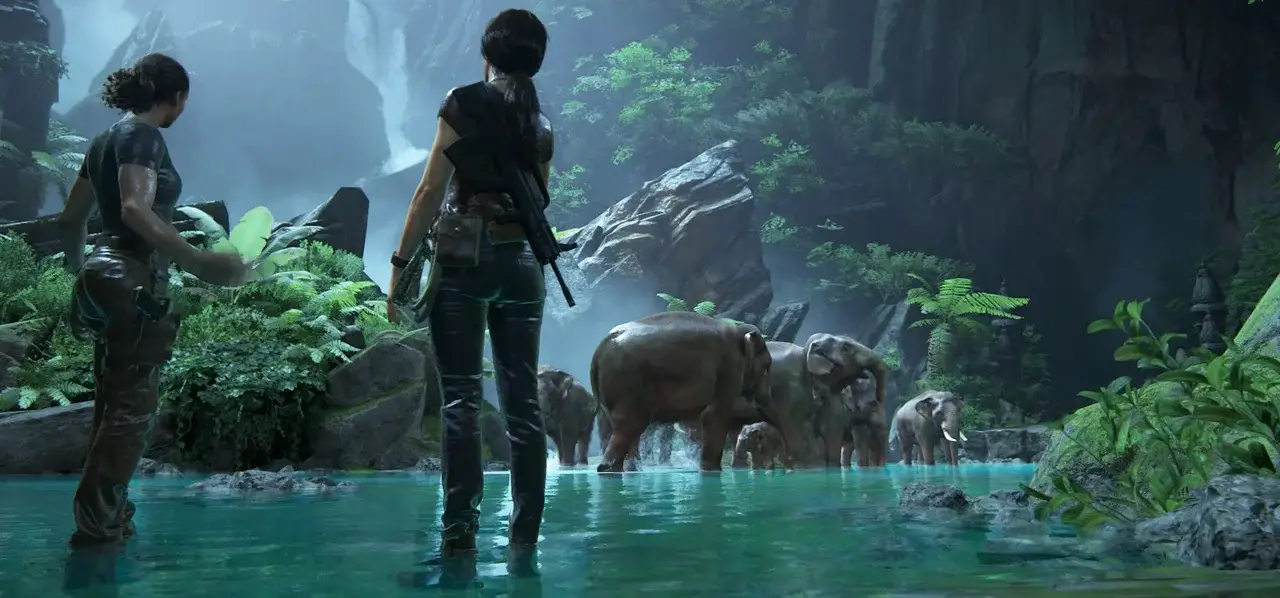 What we do
At Gaming Elephant, we strive to be your go-to source for all things gaming.
Gaming News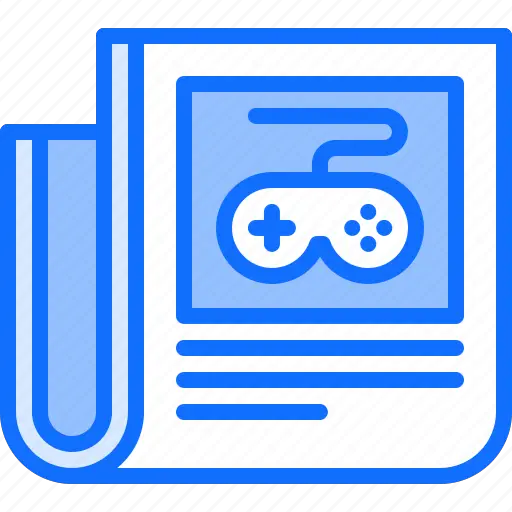 Keeping you up to date with the latest news and updates in the gaming industry
Gaming Guides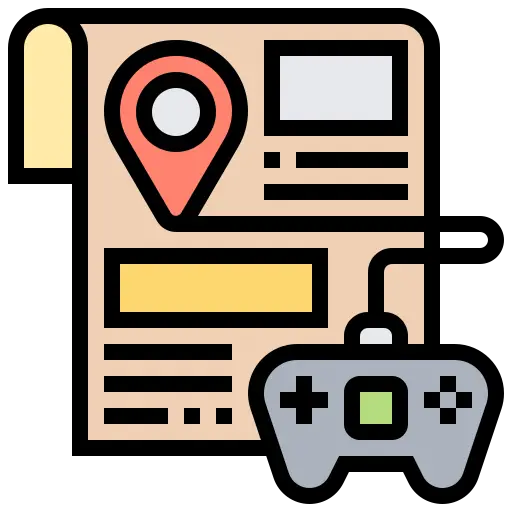 Bringing you the best gaming guides available. Highly detailed but easy to follow and to the point.
Gaming Reviews
Reviewing the latest hardware or software for your gaming needs. Strictly unbiased opinions!
Integrity
At Gaming Elephant, integrity is a big part of what we believe in and what makes up our core values as a brand. Our content is handcrafted and handwritten by real people for real people. Each piece is carefully researched, analysed and reviewed before it goes live at Gaming Elephant. When it comes to any opinionated pieces or reviews we try to remain as impartial as possible. If you have any concerns or queries regarding the content of our web pages, we encourage you to reach out to us at our Contact Page.
Our History
You might be surprised to know that Gaming Elephant has actually been around longer than you think. The team behind the blog have roots all the way back as early as 2012, when we worked on an earlier project called Gaming Capacity. It was similar to Gaming Elephant, in the fact that both are gaming blogs, focused on news, guides and reviews. However, this time we're looking to grow the brand even bigger and become top tier specialists in the world of gaming guides.
2023 saw the release of Gaming Elephant, the brand you're at now, we wanted to take the same principles that we used at Gaming Capacity. With the relevant rebranding to give a more modern feel and twist. Rightfully so, as the gaming industry itself has moved on tremendously since then. While Gaming Elephant itself has a very small history currently, we've got big aspirations, we want to be one of the leading gaming review websites in the next few years and that's a commitment we're going to keep.