Gaming Elephant
The Home of Gaming News, Guides & Information.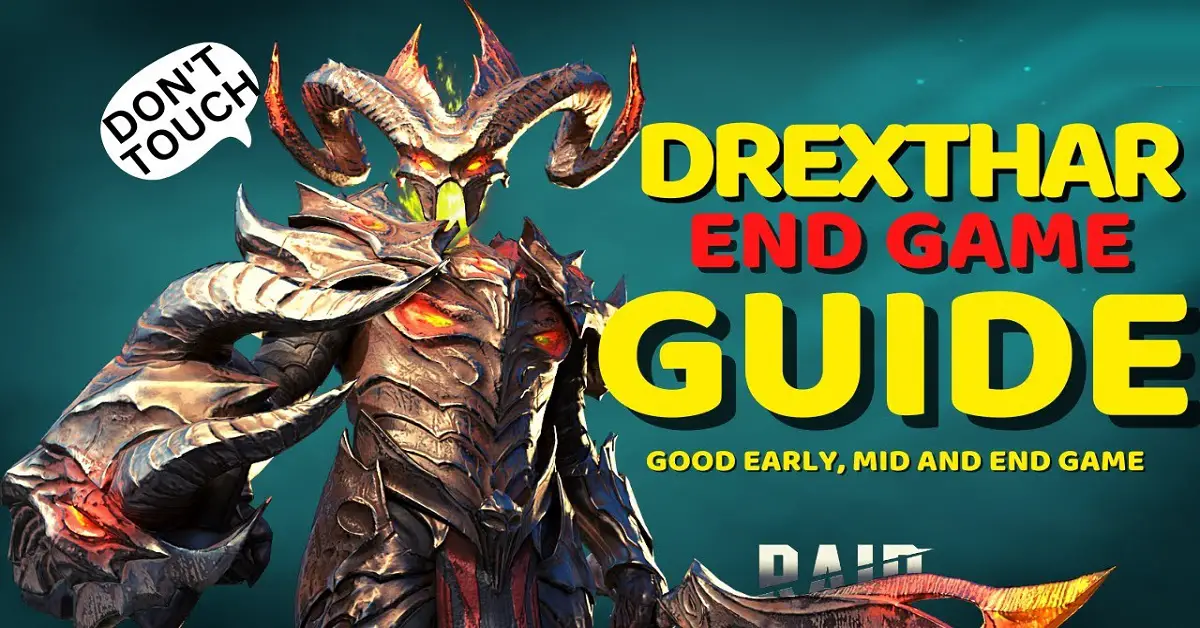 Check out this Drexthar Bloodtwin Champion guide for Raid Shadow Legends. Learn more about the Champion, including stats, skills and more.
Home of all things Gaming
Welcome to Gaming Elephant – your new sanctuary, where the pulse of the gaming world beats with the excitement. We'll be your one stop destination for gaming news, detailed guides, and expert reviews!
Fresh out of the gate, Gaming Elephant is more than just a blog; it's a burgeoning community for gamers by gamers. As we embark on this journey, our pages might seem a little sparse, but like any good RPG, we're levelling up. We're on a quest to bring you the most comprehensive and engaging content in the gaming universe.
What We Do?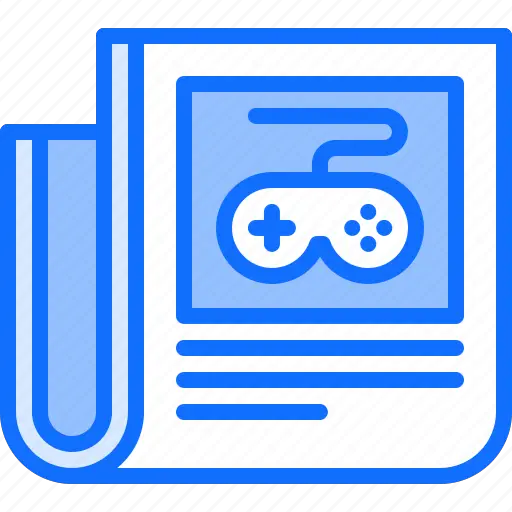 Gaming News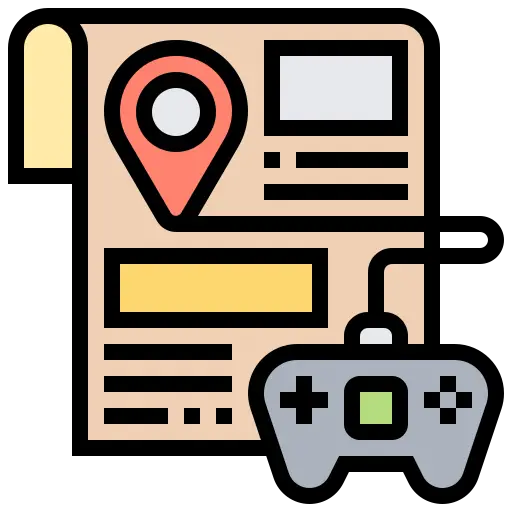 Detailed Guides
Unbiased Reviews
What to Expect from Gaming Elephant
We're a new brand in the gaming industry, but expect a lot of work in the coming months, as we look to create a lot of value for our readers. We'll be looking to provide a wide variety of gaming guides, starting with games like Runescape and branching out to bigger names like PUBG and Fortnite in the future.
But, that's not all, we'll also be keeping you up to date with some of the biggest movements, news and updates from inside the gaming industry. Whether it be new game releases, future updates or news about your favourite streamers. Be sure to check out our Twitter where we'll be trying to post as actively as possible!
One things for sure, stay tuned and buckle up gamers!